Since its inception in 2016, ENTITY Academy has provided a transformative learning experience for women looking to upskill into 21st century career and to explore diverse career paths. Our students discover their passions, hone their talents, and expand their knowledge through programs in tech, healthcare, and more.
ENTITY has offered a nurturing and supportive environment that fosters growth and encourages women to step out of their comfort zones.
LearningVerse is our latest offering, providing learning pathways in a variety of fields. Join us as we work to close the gender and wage gap in business.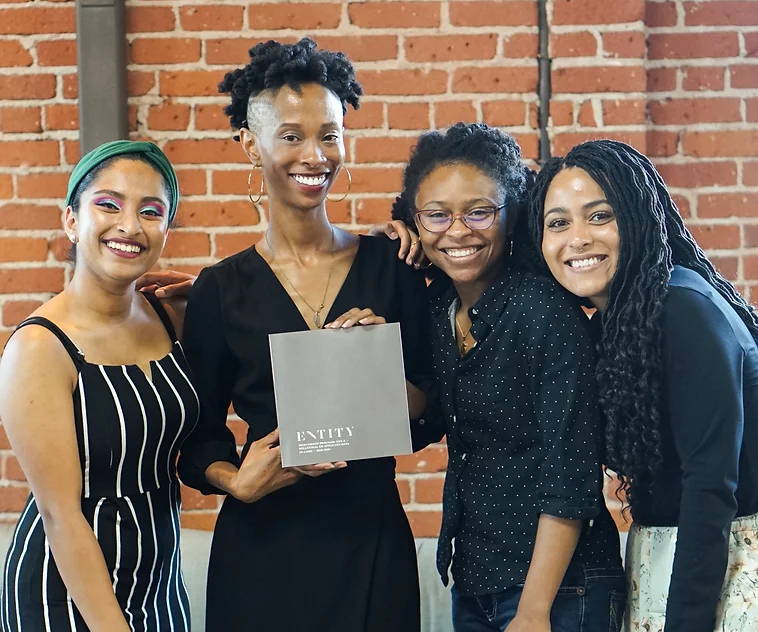 "Not only does ENTITY Academy focus on hard skills, there's also a strong emphasis on confidence building and learning how to present yourself in a professional setting. It's so essential, especially as a woman, to be able to feel like I can walk into a room and command the attention of every single person."
"I was so excited to join ENTITY. ... My focus was to make something out of my life. During this whole period, I thought to myself, 'Am I going to make it?' because this was completely new to me. I cannot emphasize how much the support helped me. The group coaching sessions were amazing and knowing that the company and other women were there was also amazing."
REBECCA Y., ENTITY GRADUATE
"The soft skills training not only empowered me to be a fearless leader, but also helped me become an intentional team player. I can confidently say that ENTITY created a space for me to speak up, learn from my mistakes, and build connections in a forgiving and relaxed environment. I feel so grateful to now be a part of the network that built me up to succeed in financial services."
CONTESSA P, ENTITY GRADUATE
"ENTITY helped me see my future as a reality versus a far-off dream. They partnered us with people in each industry of interest and made sure we were prepared for jobs after the program. After hearing how important it is to visualize our future, I started focusing on all the things I wanted after ENTITY Academy."
RACHEL H., ENTITY GRADUATE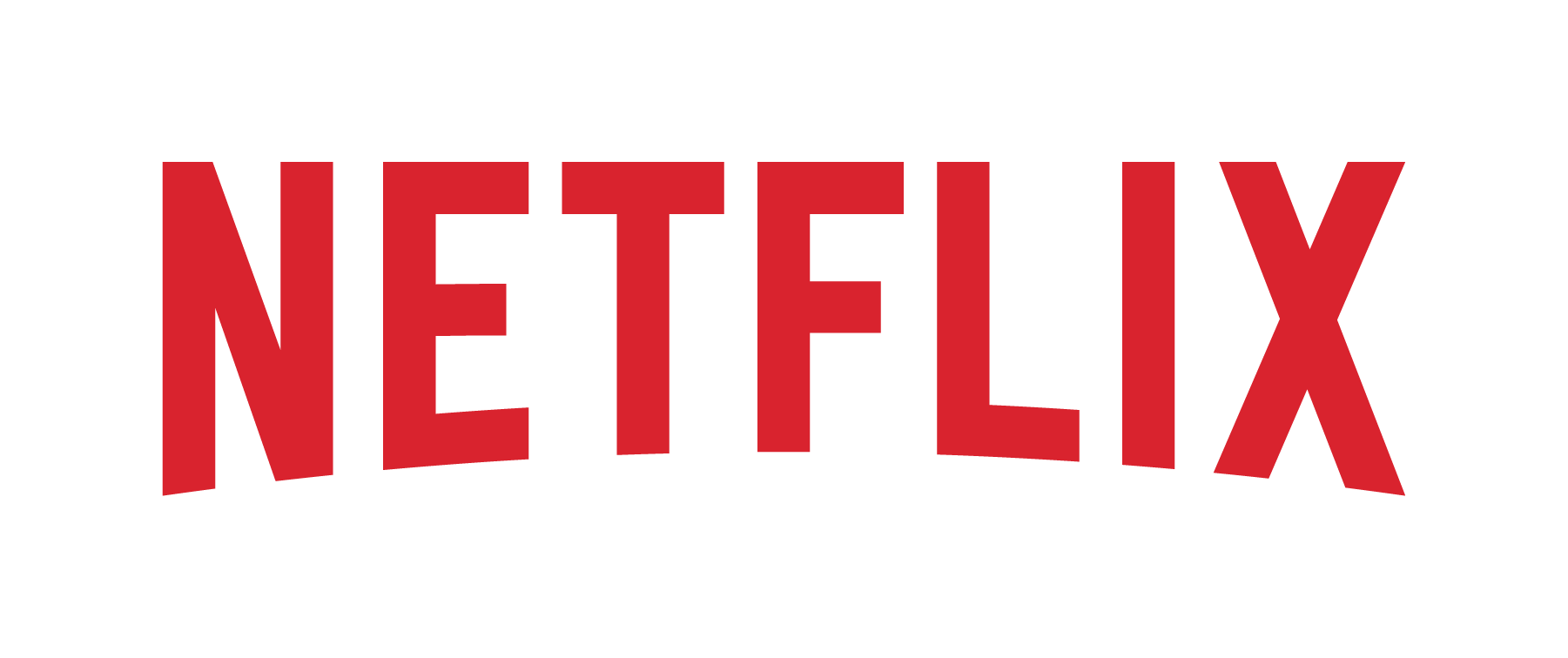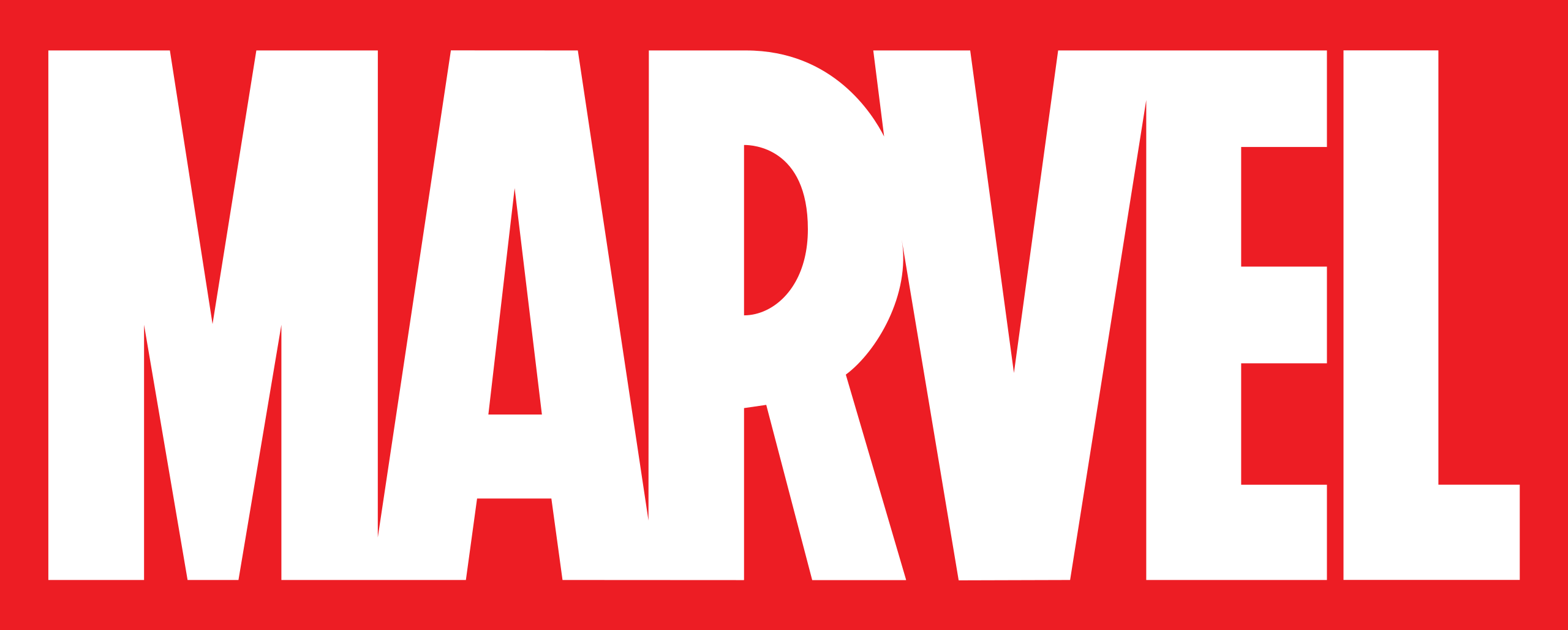 The upskilling marketplace for future leaders.