Join our mission to upskill and mentor 1M people by 2025.
Your learning pathway includes all the resources you'll need to walk away with an elevated set of professional skills that will help you deliver exceptional value to your team and contribute to the success of your company. ENTITY's LearningVerse includes curated lessons in: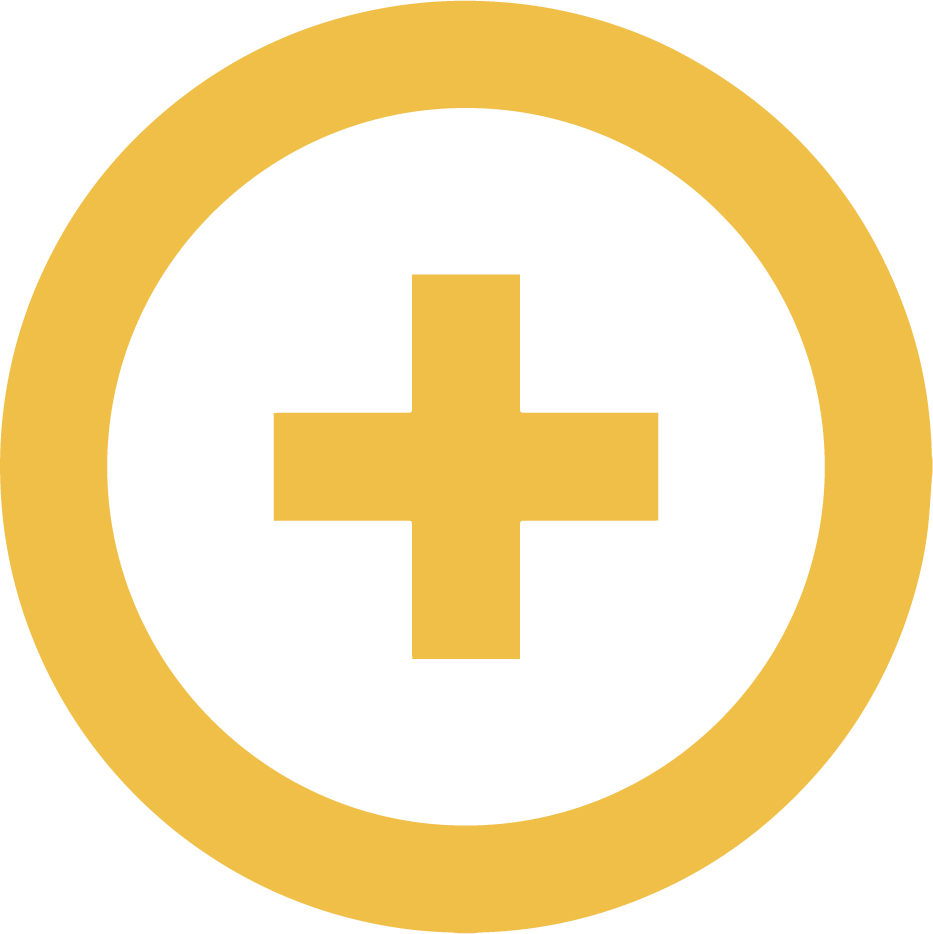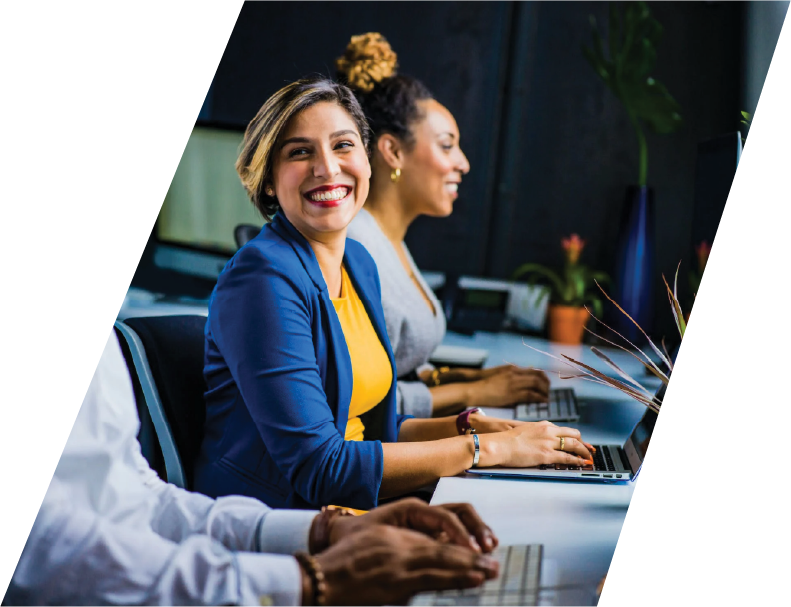 Established in 2016, ENTITY Academy's modern educational methodology has helped close the skills, confidence, and wage gaps that disproportionately impact women and diverse talent. Today, ENTITY Academy is an upskilling and workforce development platform that trains, mentors, and helps entry-level talent find success in their careers. We provide learning, inspiration, and motivation to women and diverse talent eager to become highly valued leaders in their organizations. Our goal is to accelerate the career launch of one million women and diverse employees through high-impact development programs.

The upskilling marketplace for future leaders.