Join our mission to upskill, mentor, and provide career opportunities to over 1M women by 2025.
ENTITY offers hard skills and soft skills to address the whole person and prepare them for the Future of Work. Our goal is to help students set themselves apart in the job market and be better prepared to get that next-level job and thrive as female leaders. ENTITY Academy is your gateway to the career you've always wanted, and to an ever-expanding community of #WomenThatDo.

ENTITY Academy's mission is to close the gender pay and hiring gap by upskilling and preparing women for careers in the 21st-century workforce.

We are motivated by the fundamental belief that women have infinite potential and that background or opportunity gaps should not be barriers to future success.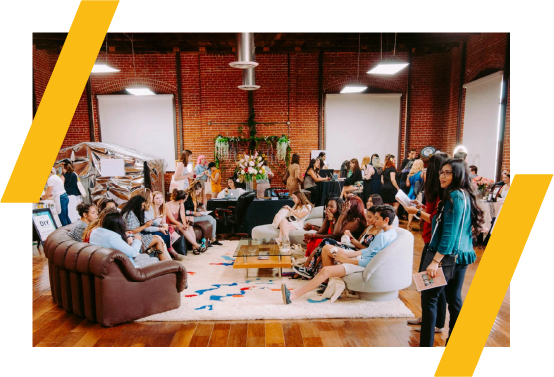 ENTITY is a women's education and media company located in Los Angeles, California. In 2016, the founder and CEO, Jennifer Schwab, acquired a building previously occupied by The Knights of Pythias, a men's fraternal organization. The aim was to create a new era of #WomenSupportingWomen by transforming the space into the headquarters of ENTITY Academy. By 2020, EN had made the jump to fully online programming, including STEM and digital marketing courses, making these opportunities available to mentees nationwide.
In 2023, ENTITY transitioned to offering an online learning platform called LearningVerse, which offers students access to essential soft skills, business acumen, critical thinking, and mock interviews, equipping them with the necessary preparation for entering the workforce.
LearningVerse offers a wide variety of learning pathways for getting a jump on your new career and preparing you better for interviews, your first day on the job, and your career growth.
Developing critical thinking, business acumen, mock interview expertise, and soft skills is vital for entering this workforce. These skills go beyond academic knowledge and are highly valued by employers.
Take a complimentary, 14-day spin of LearningVerse, and choose from a Business Acumen, Critical Thinking or Soft Skills pathway. Try us out today!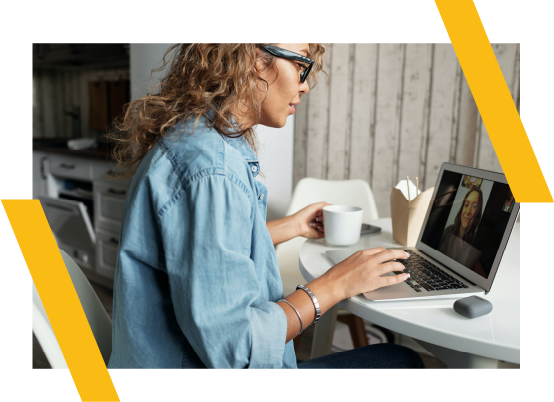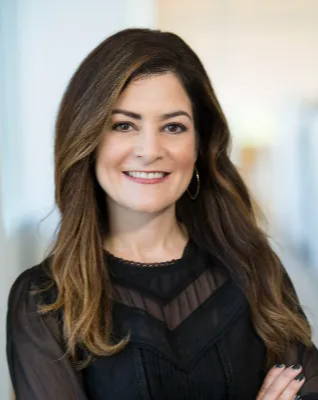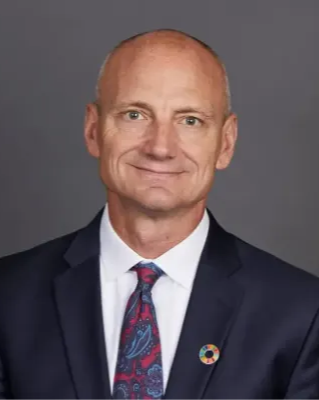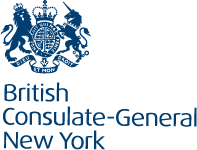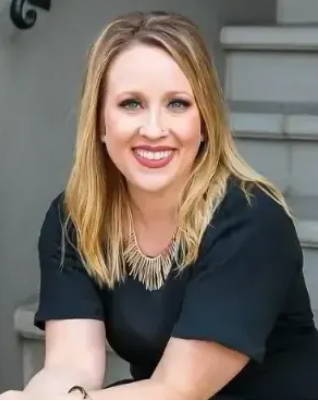 Founder, the Consultant Code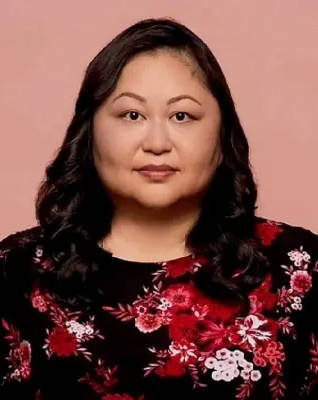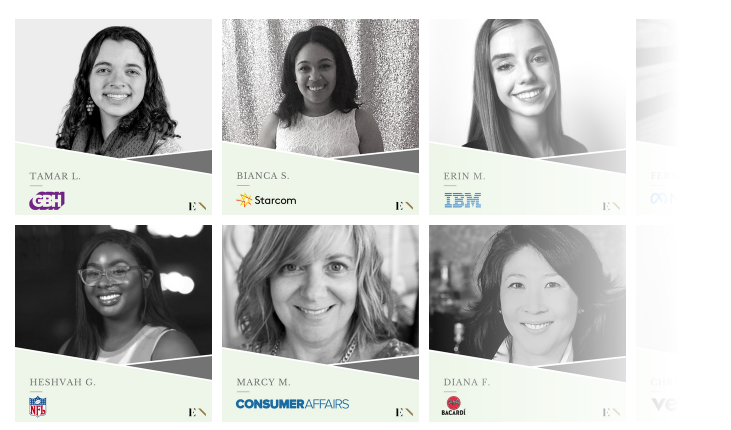 Ask Jennifer/Kelly for stats on grads over the years, we can link to the testimonial page from here

The upskilling marketplace for future leaders.