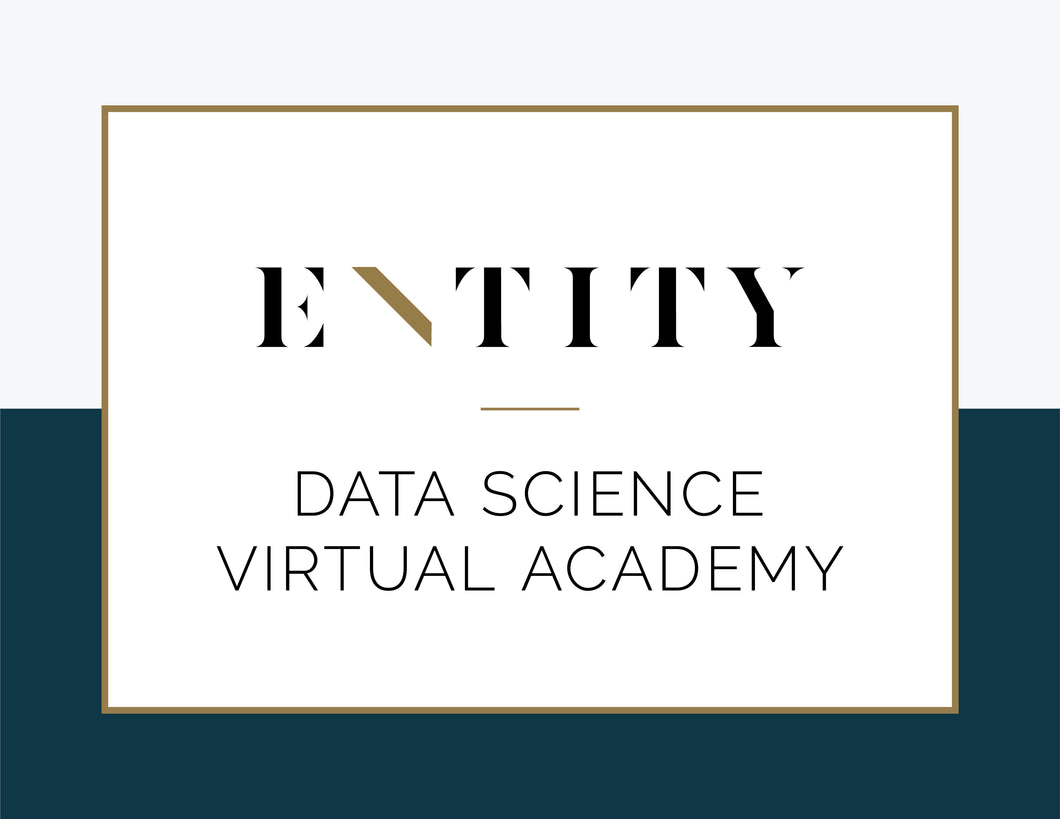 Alben Accelerator Custom - Partial (Data Science)
Regular price $1,800.00 Sale
Congratulations on your acceptance to the Data Science Virtual Academy. You're in great company.
Our program has been carefully designed to provide high-achievers like you with more opportunities to grow because #WomenThatDo are well-rounded, hardworking, and purposeful.
Get ready to launch a new career!
IMPORTANT NOTE: This cost only reflects your first 12 months of payment. Your Partially Payment Plan will be adjusted according to the payment contract you signed for the Alben Accelerator after Month 12.
*WHILE ENTITY CURATES INDIVIDUALIZED EDUCATION EXPERIENCES FOR ALL STUDENTS, WE DO NOT GUARANTEE JOB PLACEMENT.