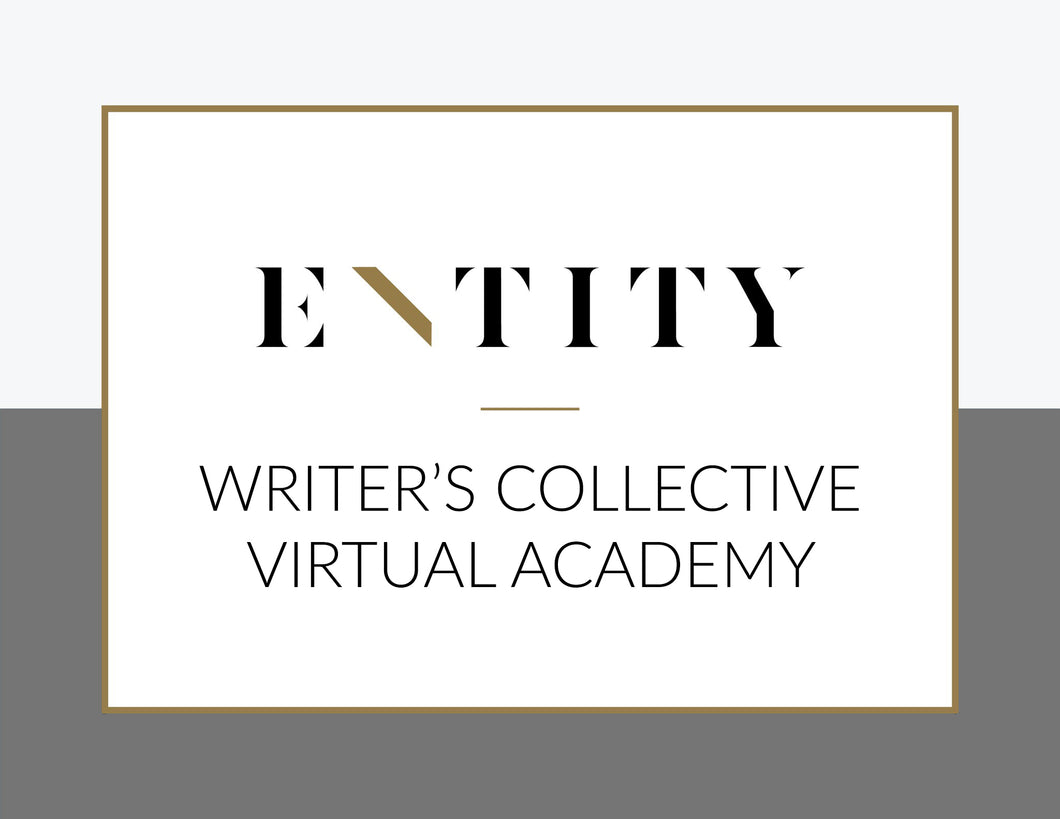 ENTITY Writer's Collective IVL Registration Fee
Regular price $115.00 Sale
Ready to secure your spot in the Writer's Collective Virtual Academy? This $115 registration fee will be deducted from the total cost of your $2,500 tuition once you enroll.
Our program has been carefully designed to provide high-achievers like you with more opportunities to grow because #WomenThatDo are well-rounded, hardworking, and purposeful. In our Writer's Collective Virtual Academy, you will learn all about the world of digital marketing and learn how to hone your skills to stand out in a highly-competitive marketplace.
The 3-week program includes:
Courses in search engine optimization, writing and editing for digital media, social media monetization, graphic design, branding, and more
Soft skills workshops (i.e. growth mindset, communication, leadership)
Mentorship and connections to high-level executives from Fortune 500 corporations, small to medium-sized businesses, publications, and more
Career advice and placement services to make sure you're utilizing your skills after graduation
Register today to take the first step towards a career of your dreams!
For more information about these programs, visit our website here: https://www.entityacademy.com/virtual-academy-registration
*WHILE ENTITY CURATES INDIVIDUALIZED EDUCATION EXPERIENCES FOR ALL STUDENTS, WE DO NOT GUARANTEE JOB PLACEMENT.