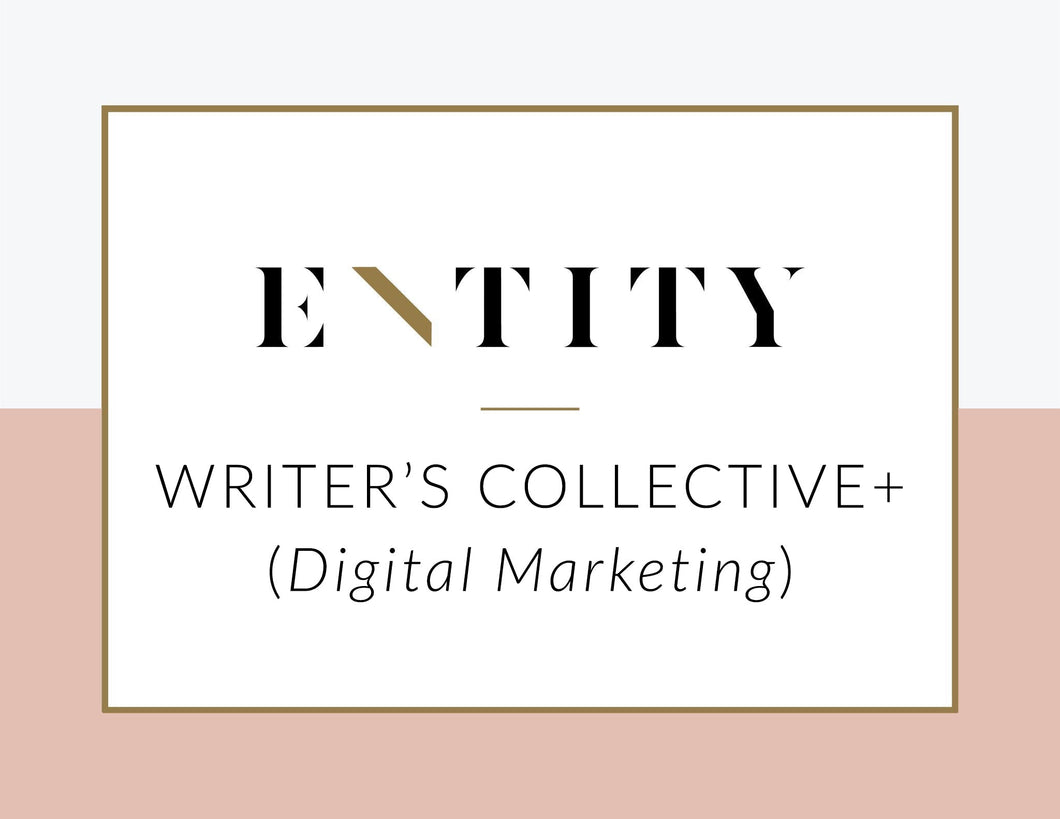 ENTITY Writer's Collective+ (First Interest Payment)
Regular price $105.63 Sale
Congratulations on your acceptance to ENTITY Academy's Writer's Collective+. You're in great company.

Our program has been carefully designed to provide high-achievers like you with more opportunities to grow because #WomenThatDo are well-rounded, hardworking, and purposeful.

Get ready to launch a new career!

INSTRUCTIONS:
This is the first interest payment of your TuitionFlex (SELF Financing) loan! The rest of your loan will be on TuitionFlex.