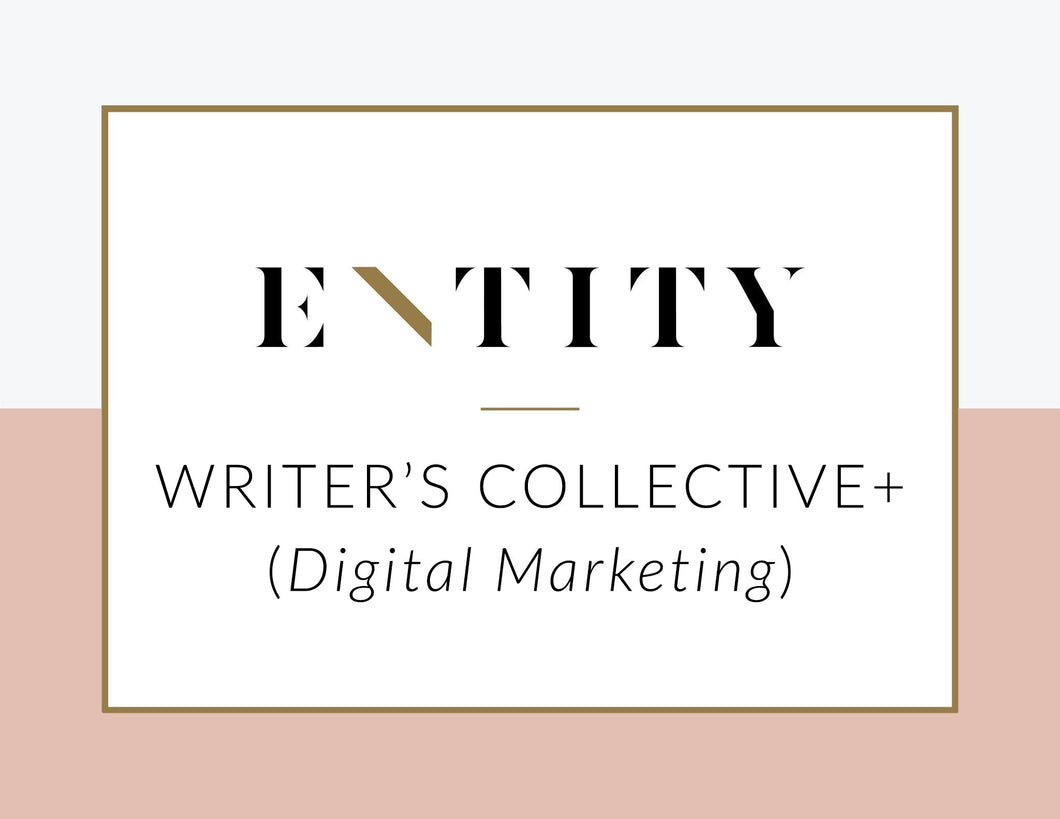 ENTITY Writer's Collective+ (Housing)
Regular price $1,500.00 Sale
Congratulations on your acceptance to ENTITY Academy's Writer's Collective+. You're in great company.

This payment link is for housing only. If you are planning on attending our in-real-life event and would like to sign up for housing through ENTITY, please use this link to pay for it. Otherwise, please contact mrotelli@entityacademy.com for the link to pay your tuition.
*WHILE ENTITY CURATES INDIVIDUALIZED EDUCATION EXPERIENCES FOR ALL STUDENTS, WE DO NOT GUARANTEE JOB PLACEMENT.