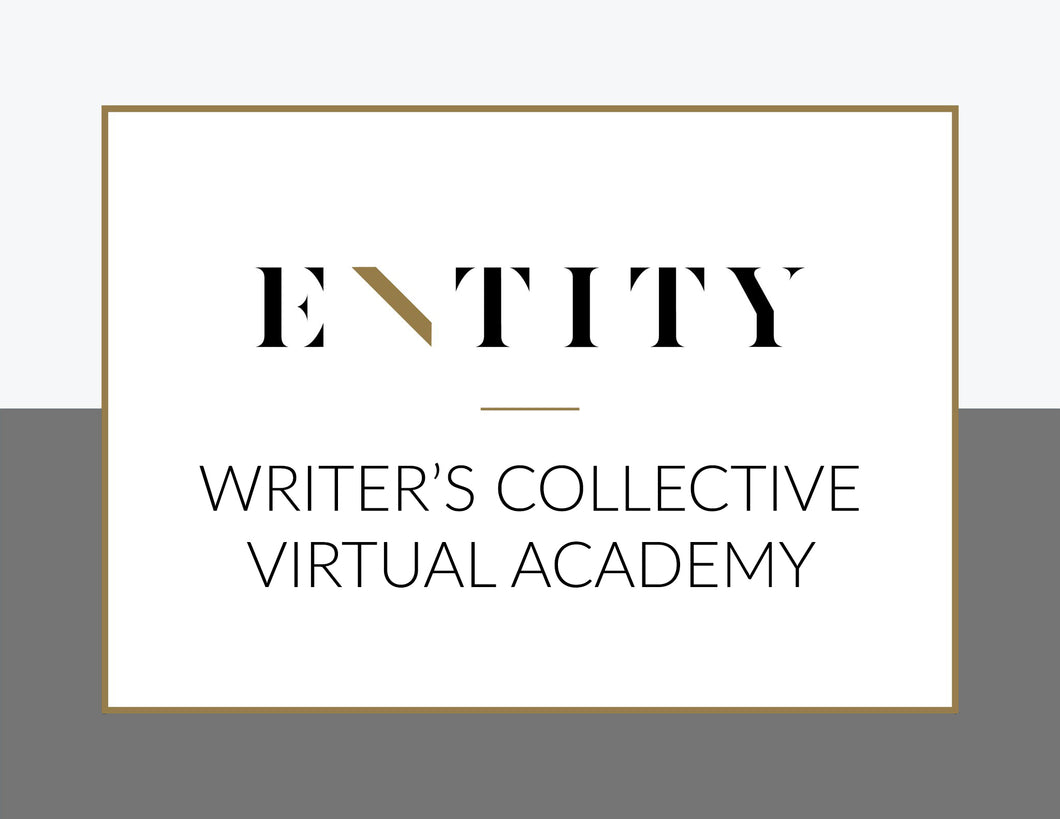 ENTITY Writer's Collective IVL (Scholarship Applied)
Regular price $1,750.00 Sale
To create a custom payment plan click "add to cart" and then choose "Partial.ly payment plan" at checkout. You will be able to adjust the payment plan to your needs. 
Otherwise, you can check-out to pay in full.

*WHILE ENTITY CURATES INDIVIDUALIZED EDUCATION EXPERIENCES FOR ALL STUDENTS, WE DO NOT GUARANTEE JOB PLACEMENT.